Hi. I'm Ben.
I've been a software engineer for more than 10 years. I love building something from nothing, and consider myself very practical; I love the new and shiny things but can ascertain when and when not to use them in my toolbelt.
I specialize in full stack consulting, with an emphasis on building resilient APIs on serverless infrastructure through AWS's offerings.
Ben Kraus, Full Stack Consultant
EXPERIENCE
Technical breadth, AWS depth.
Experienced in native iOS, React Native, Web, and most importantly AWS. I have built apps that run on various infrastructure, from serverless Lambda to Elastic Beanstalk.
5+ years of AWS experience
Over 5 years of AWS experience, specializing in AWS's serverless technology offerings. I've built apps on API Gateway and Lambda, App Runner, DynamoDB, Kinesis, SQS, SNS and more.
10+ years of experience building software
I started my career in software engineering as a native iOS developer, before transitioning to React Native, and from there pivoting to web and backend. With this experience, I feel confident in making architectural decisions for the entire vertical stack of a product.
AWS
Specializing in architecting solutions on AWS
I've read Alex DeBrie's The DynamoDB Book cover to cover 3 times, and love Single Table Design in Dynamo. I've also built a handful of APIs on AWS's serverless offerings and love to show others the power that the platform has and all it has to offer.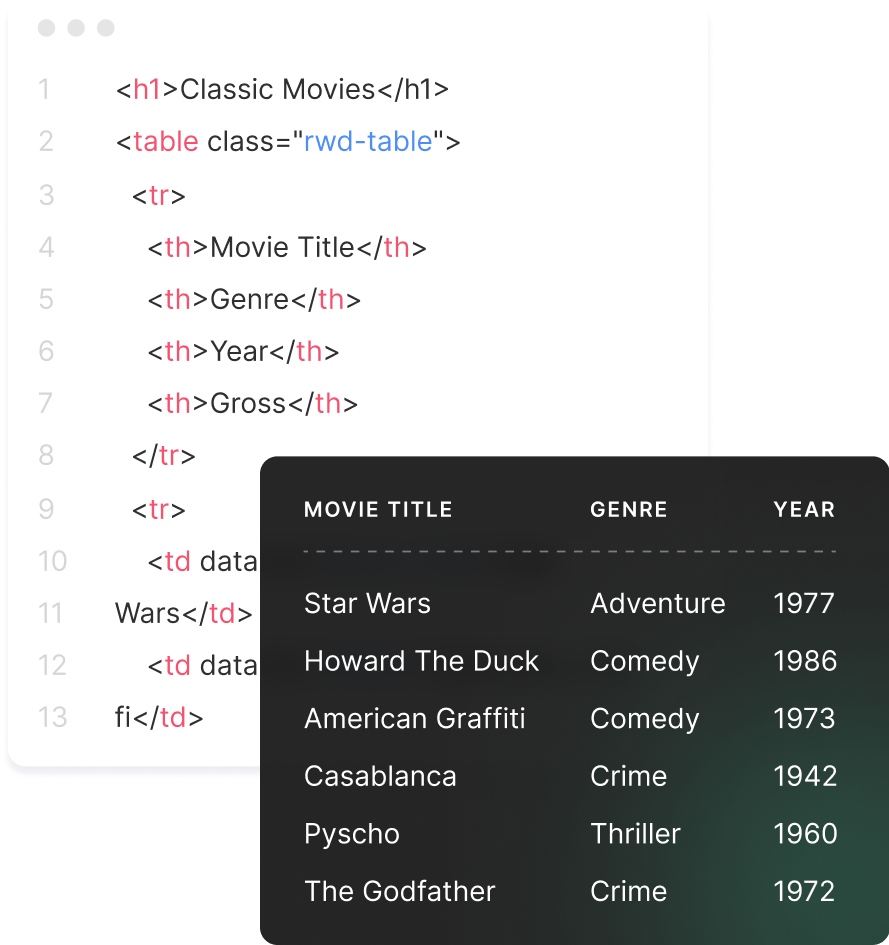 BLOG
I pretend to know grammar, too.
Software engineering is all about learning - I like to share interesting tidbits as I learn.
I'm not an English major and actually did really poorly in school when it comes to grammar. Bear with me, you may see some spelling and/or grammatical errors. If so, please let me know!
Building a Differential Sync API with DynamoDB
Coming Soon
Pull Request Previews with Github Actions
Coming Soon